Chanel takes us behind Mr.Lagerfeld's lens to get a glimpse of what it took, besides Linda Evangelista's fabulous face, to make the latest eyewear campaign.
Publicado por

Descosido
en 5/12/2012 02:37:00 PM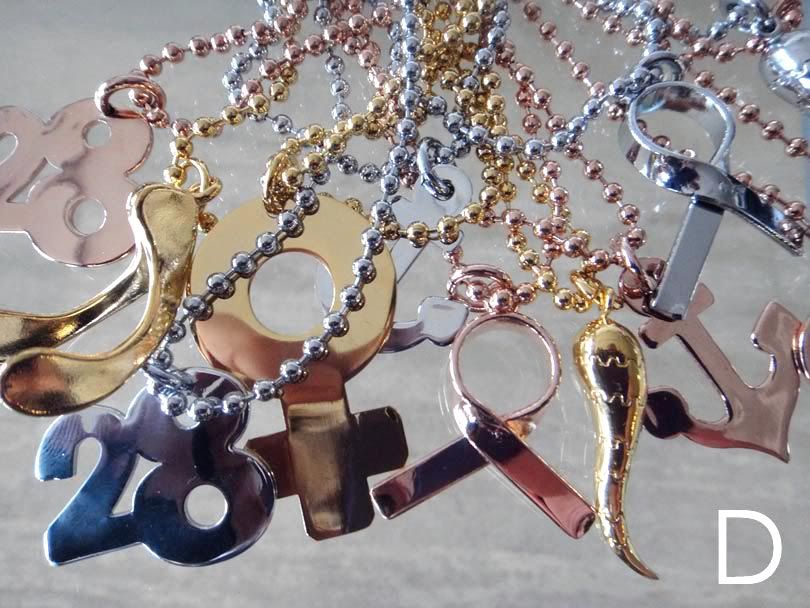 Hace unos dias tuve el placer de compartir con la diseñadora de joyas Érika Yelo,  Johanna D'Alessandria de Galeria Slabon y la fotógrafa Mariana Patiño, en una pequeña sesión de fotos de nuevas piezas de diseñadores venezolanos que estarán pronto disponibles
Galería Slabon
.  Por supuesto, no podía faltar  Érika Yelo, siempre con su estilo único y elegante que no deja de deslumbrar.
Publicado por

Gra.
en 8/04/2011 06:31:00 AM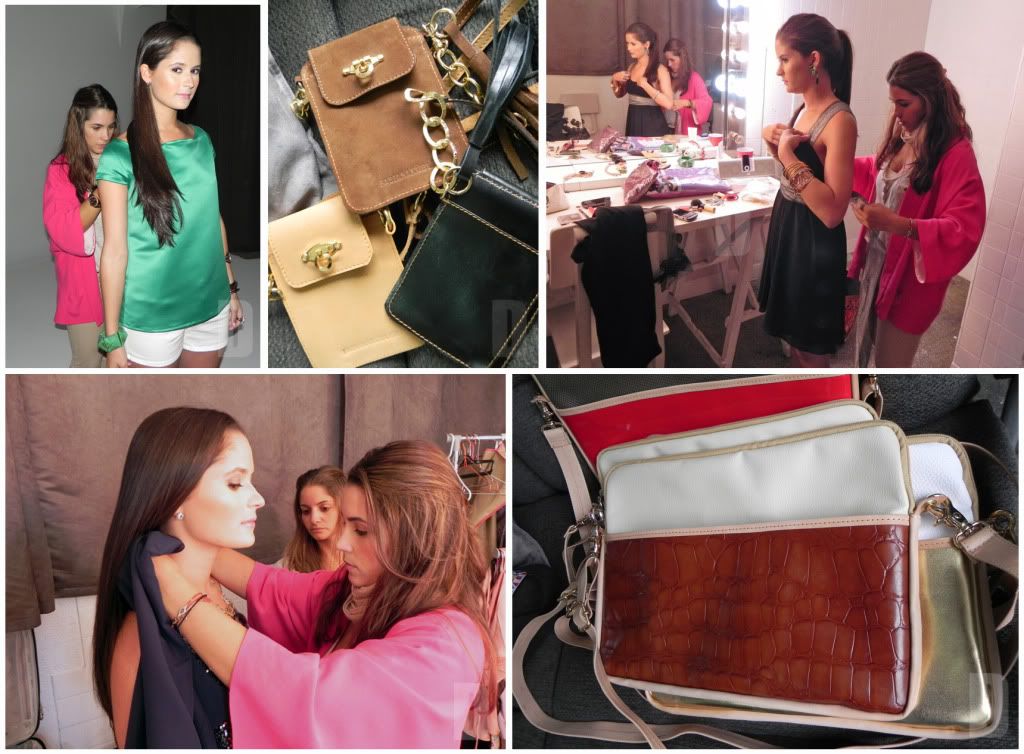 La semana pasada tuve el gusto de estar presente en la sesión de fotos de la nueva colección de Fabiana Kübler en el estudio fotográfico
Contra La Pared
. Gonzalo Torres y Ricardo Benítez retrataron a Fabiola Pietri para hacer el nuevo
lookbok
de este verano.
Publicado por

Gra.
en 5/26/2011 08:55:00 AM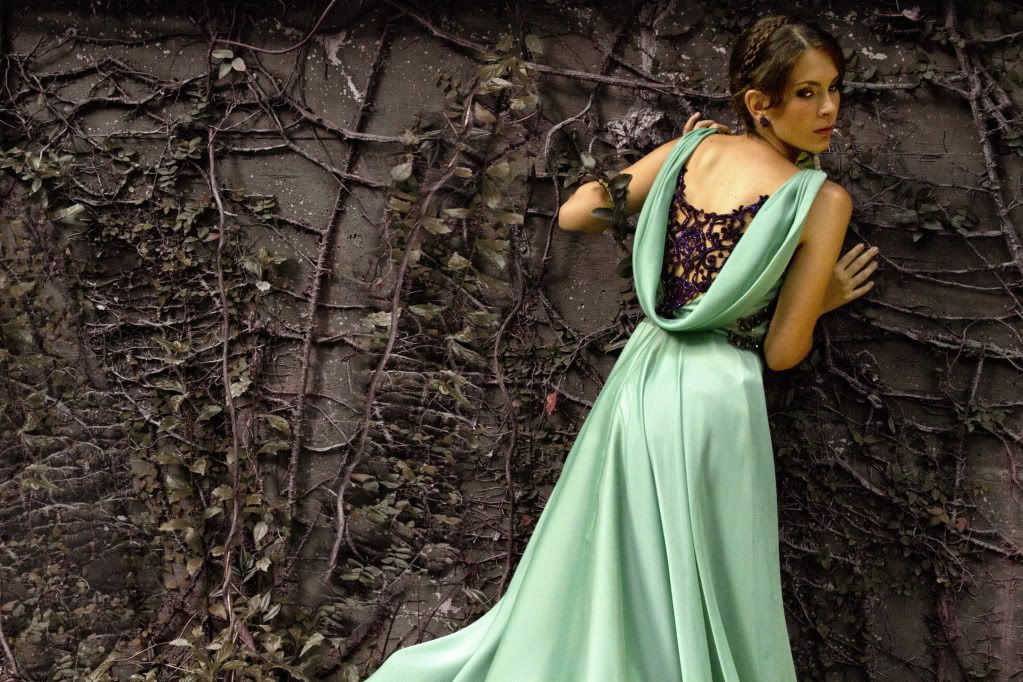 Valentina Gordon está apenas dando sus primeros pasos como diseñadora de moda; sin embargo, eso no fue impedimento para que su segunda colección se vendiera por completo solo días después de publicar las fotos de su campaña en
Facebook
.   
SIGUE
Publicado por

Gra.
en 5/24/2011 06:11:00 AM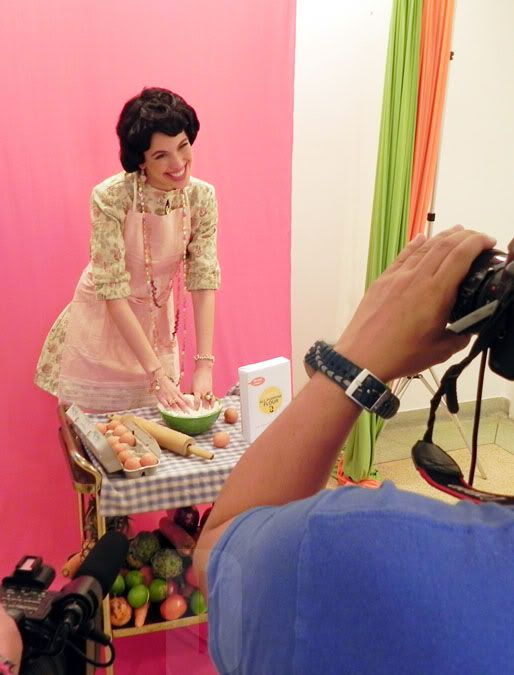 Mucha utilería y creatividad se requirió para lograr el ambiente
vintage
para Tarbay Cooking Time. Desde tempranito estuvimos en el estudio para armar el set y poner en orden todos los ingredientes para una campaña perfecta.
Aquí los dejo con las fotos de lo que fue un duro pero gratificante día de trabajo, todo el equipo se esmeró muchísimo y se logró un resultado espectacular.
El rostro de Tarbay Cooking Time es Alejandra Márquez, fotografiada por Aníbal Mestre, asistido por Francisco Brandt. El maquillaje estuvo a cargo de
Marianne Vegas Brandt
.
Cabello: Elvis Carrasquel.
La producción de la campaña fue realizada por Ana Sofía, Miguel Ángel y tuve el honor de colaborar con ellos.
Producción y edición del video: Jorge Luis Sucre.
¡Mil gracias a TODOS!
Publicado por

Gra.
en 5/14/2011 11:20:00 PM


Tuve el honor de ser invitada a la sesión de fotos de la nueva campaña "Love, Lily" de la diseñadora
Liliana Ávila
para llevarles todo este
backstag
e maravilloso.
Pronto estarán todas las fotos de la nueva colección y podrás descubrir más sobre este amor a Parisino a primera vista.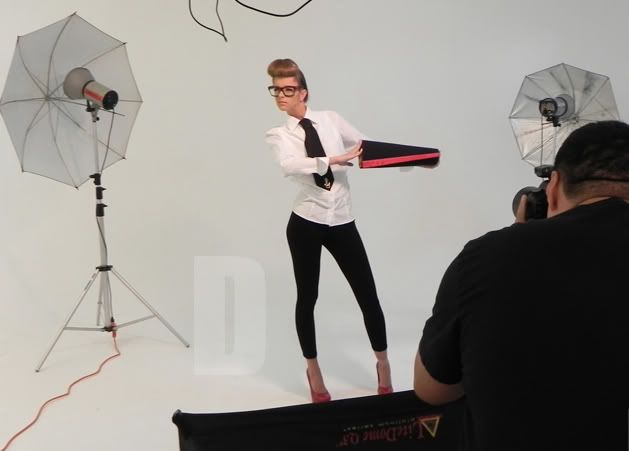 Las fotos de la campaña fueron realizadas por Alberto Hernández.
Maquillaje y cabello: David Deibis.
Estilismo: Gabriel Zimmerman.
Modelo: Tahnee Vitrian.
Agradecimientos a Liliana Ávila y a  todo el
team
.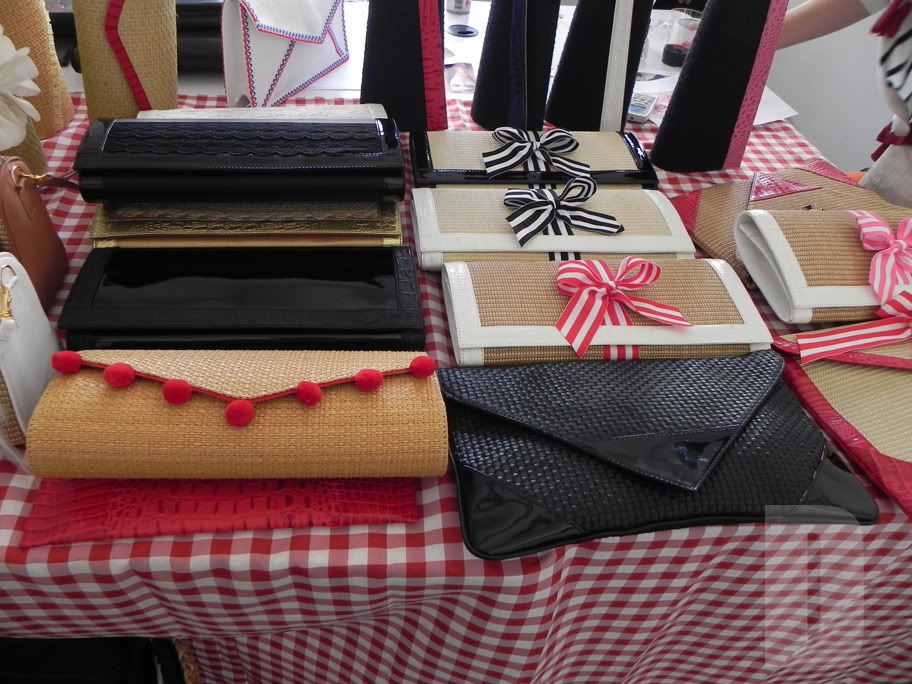 SIGUE
Publicado por

Gra.
en 5/04/2011 12:33:00 PM


Estuvimos en una locación especial para presenciar la sesión de fotos de una de las animadoras más queridas de nuestro país: Camila Canabal.  Muy pronto ella estará lanzado su página web oficial donde podrán conocer más de su vida, su trabajo y adquirir el libro de su autoría "Vida Mamá".
Aquí tienen un pequeño adelanto que pude capturar con la cámara de mi teléfono. Pronto verán las fotos oficiales hechas por Aníbal Mestre en el site de Camila.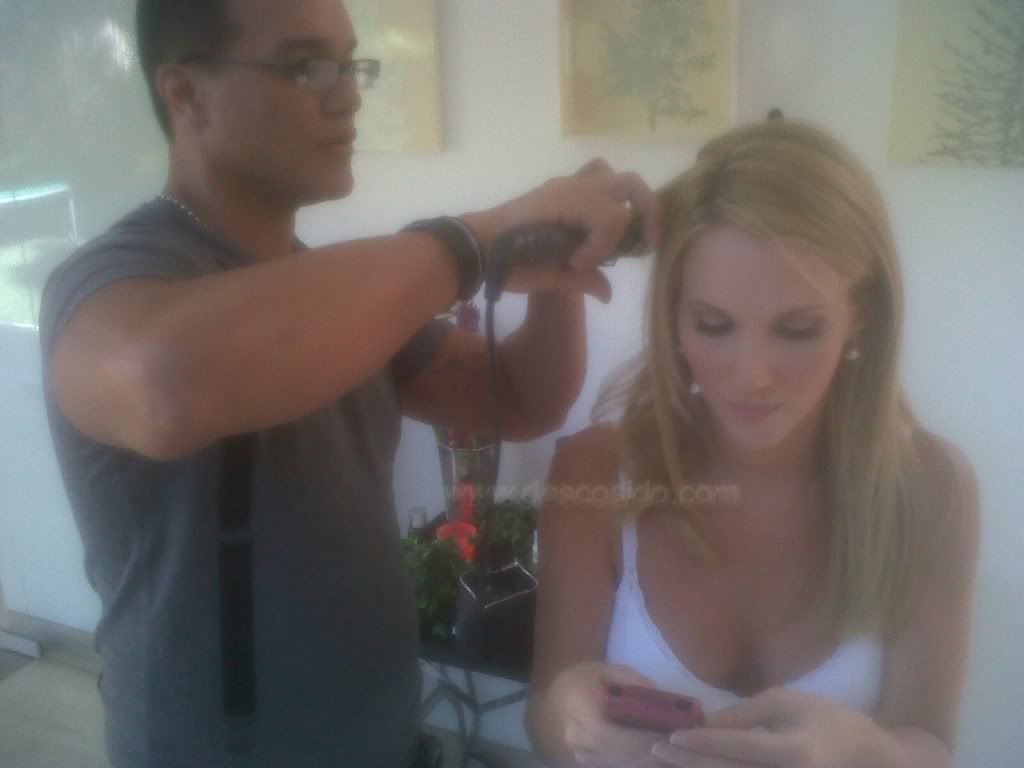 VER MÁS
Publicado por

Gra.
en 3/22/2011 01:41:00 PM


Y como no me canso de lo fabulosa que es la campaña Spring/ Summer 2011 Louis Vuitton, aquí les dejo un par de
backstage pics
de la sesión.
Aqui tenemos un sneak peak a lo que fue el backstage de el más reciente desfile de la colección masculina para Louis Vuitton Otoño/ Inviero 2011-12.
Fotos: Backstage: Louis Vuitton / Mazen Saggar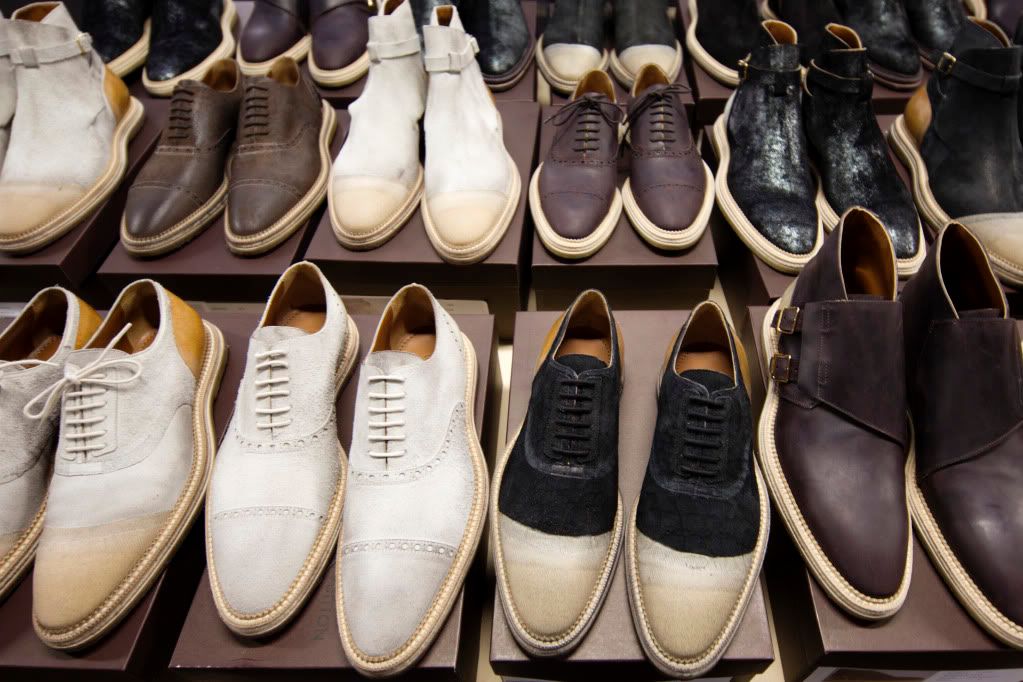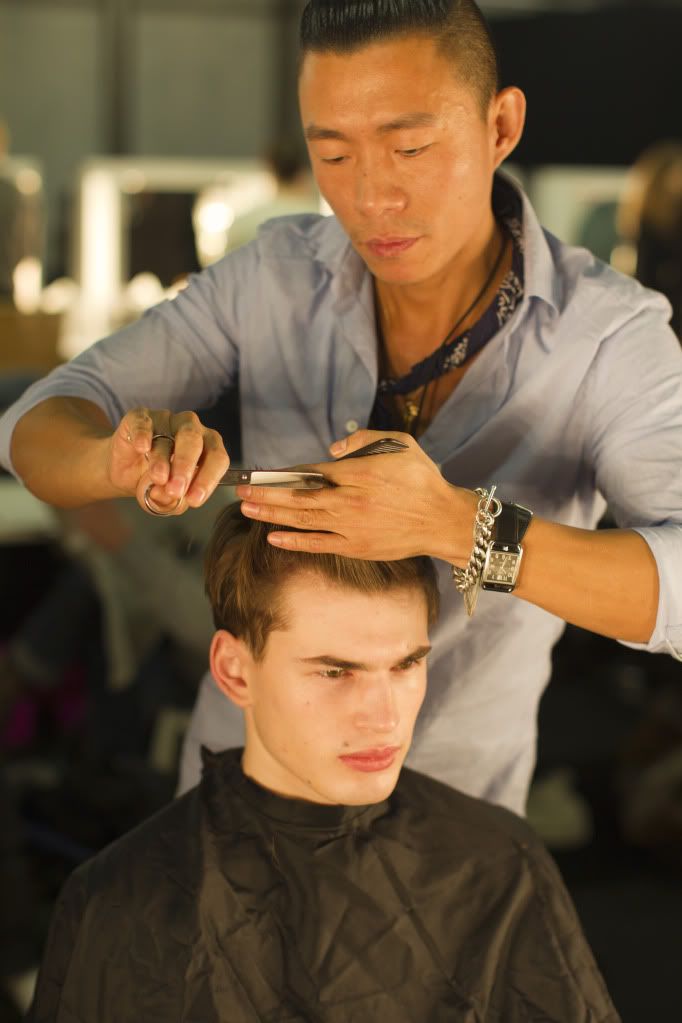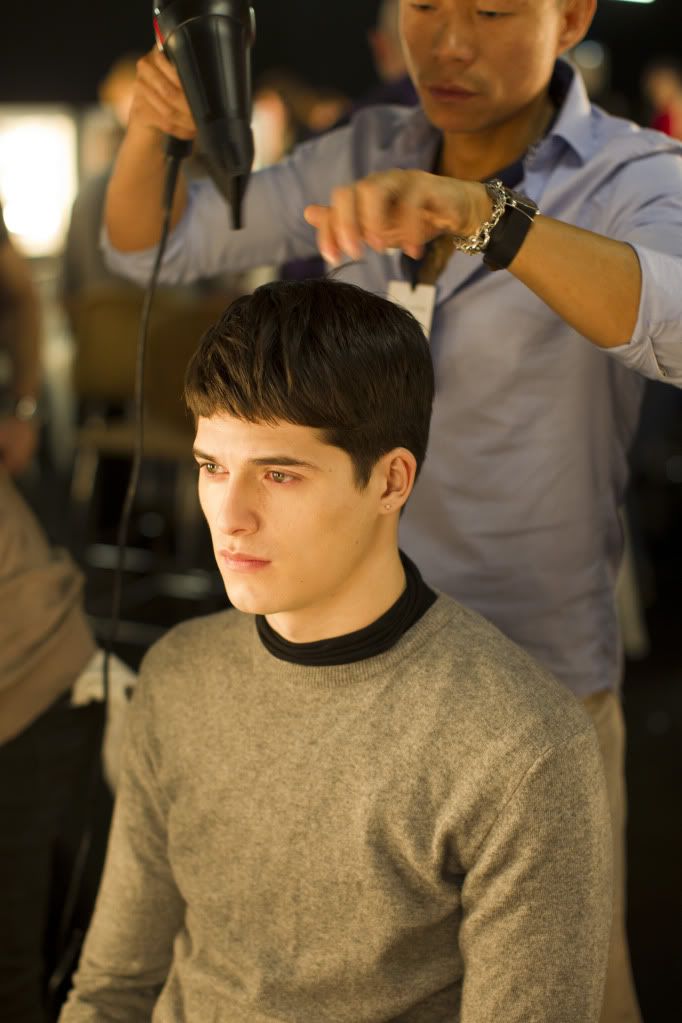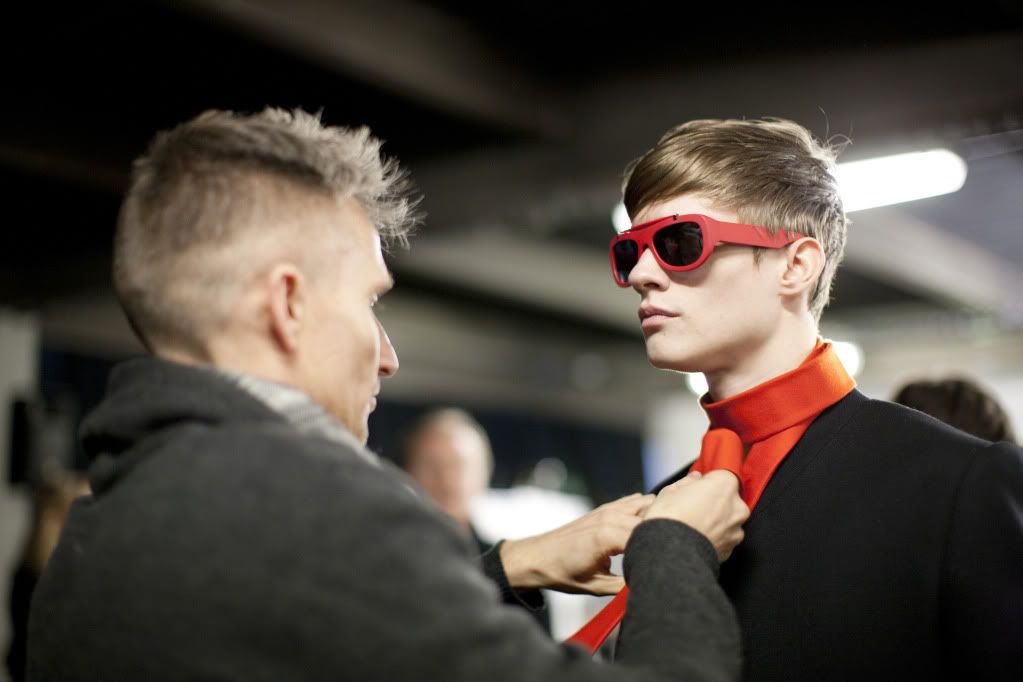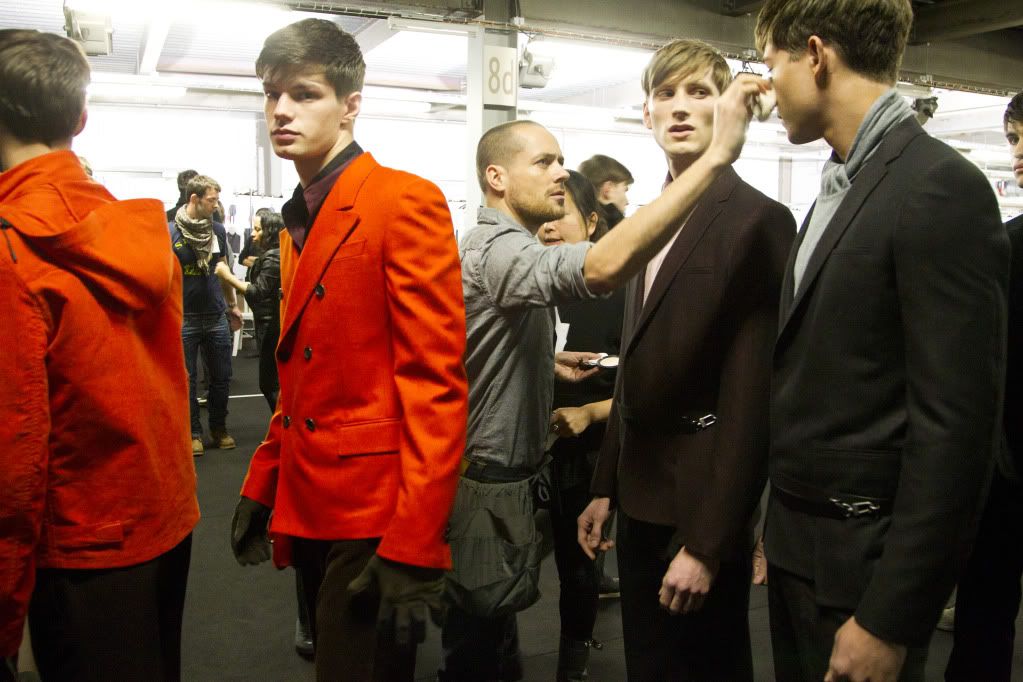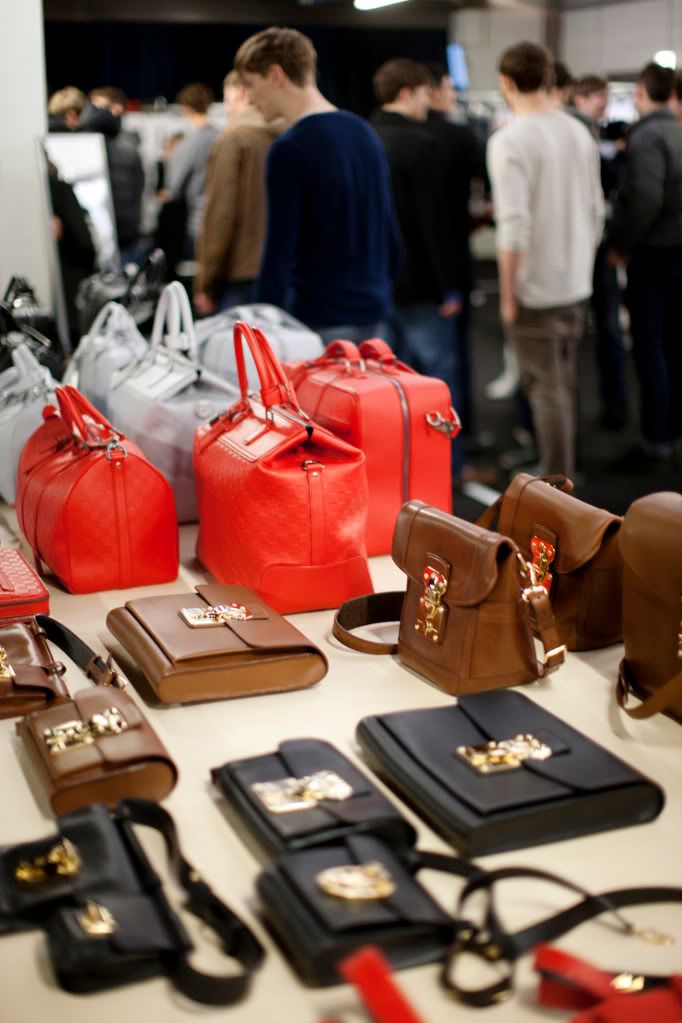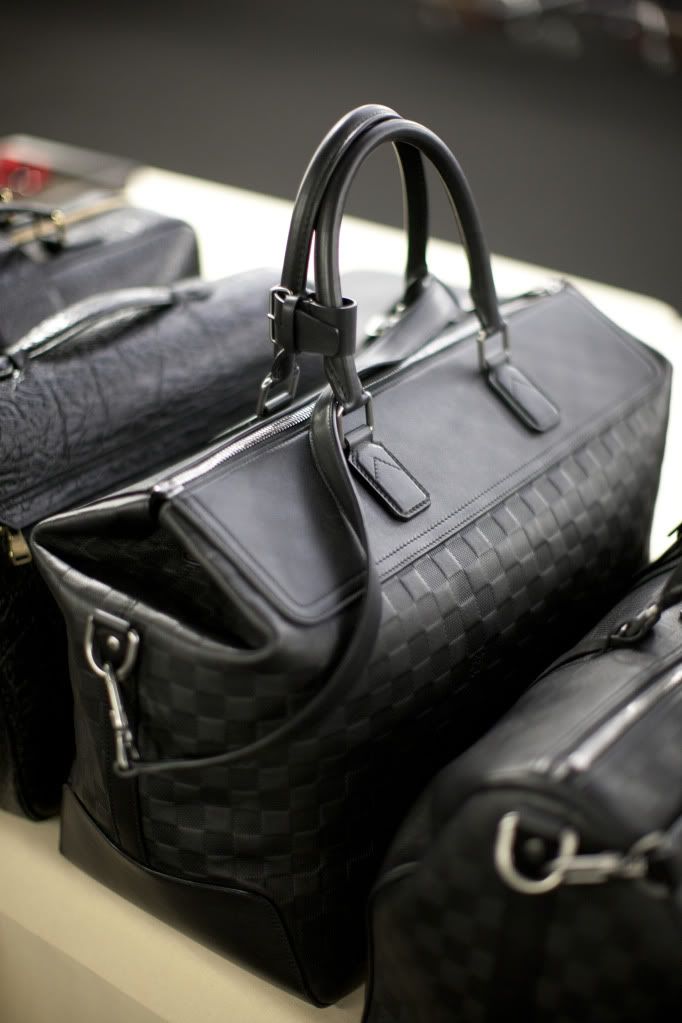 www.louisvuitton.com
El viernes pasado estuve en el Jardín Botánico espiando (con el permiso de Ana Sofía y Aníbal) lo que fue la realización de la nueva campaña de Tarbay. Allá junto con todo el equipo de producción pude conocer más de cerca lo que hay detrás de esta marca maravillosa. Y debo decir que me gustó mucho lo que vi: piezas hermosísimas de acabados impecables, una diseñadora entregada con amor a lo que hace y un equipo de que da lo mejor de sí. Me encantó estar presente y colaborar un poco con la realización de este trabajo.
El equipo trabajando.

Las fotografías fueron realizadas por Aníbal Mestre, maquillaje Marianne Vegas Brandt y cabello por Jesús para L'Oreal. El rostro oficial de la colección es Rosa Gubaira, que si recuerdan, fue finalista de la Chica E! de este año. Francisco Brandt estuvo asistendo a Aníbal en las fotos; y por supuesto, estuvo presente Miguel quién está detrás de todo en Tarbay. Jorge Sucre, gran amigo, estuvo grabando el video para la marca.
Fashion TV entrevistando a Ana Sofía.
Ana Sofía es una persona abierta y cariñosa, como dicen en inglés: "easygoing". Es del tipo de gente con la que te puedes sentar a hablar horas como si fuera tu amiga desde hace años. En su trabajo está pendiente de cada foto, cada detalle de su colección y conoce cada pieza como si fuera su hijo; efectivamente, en cierta forma lo es:

Ella y su hermana Marta son las mentes creativas de la marca Tarbay y están presentes durante cada etapa del proceso: desde que la pieza es una simple idea, hasta el momento que llega a la tienda.
Objetos de deseo.
Objetos de deseo.

La colección habla por sí sola, no hace falta decir nada. Aquí les dejo las fotitos del making of para que vean el trabajo de este gran equipo. Muchísimas gracias a Ana Sofía y a todos por permitir que los acompañara este día.
Maquillaje perfecto.
¡Quiero este sobre!
Jesús medita acerca de la inmortalidad del cangrejo.
Aún probando la luz.
Haciendo pruebas antes de arrancar.
Jorge, Aníbal y Kiko asistiendo.
Ana Sofía asegurándose que todo quede perfecto.
Aníbal le da instrucciones a Rosa.
Retouching.
Poniendo hojitas para que el fango no arruine todo.
Por todo el barro, Rosa debía ponese los zapatos en el monemento de tomar la foto.
Los crocs anti-fango de Rosa. El jardín botánico estaba fangoso por la lluvia.
Ana Sofía le da instrucciones a Rosa.
Jorgito grabando, Kiko, Aníbal, Rosa, Miguel y Ana S.
Marianne retocándole la boca a Rosa.
Publicado por

Gra.
en 11/17/2010 05:23:00 PM